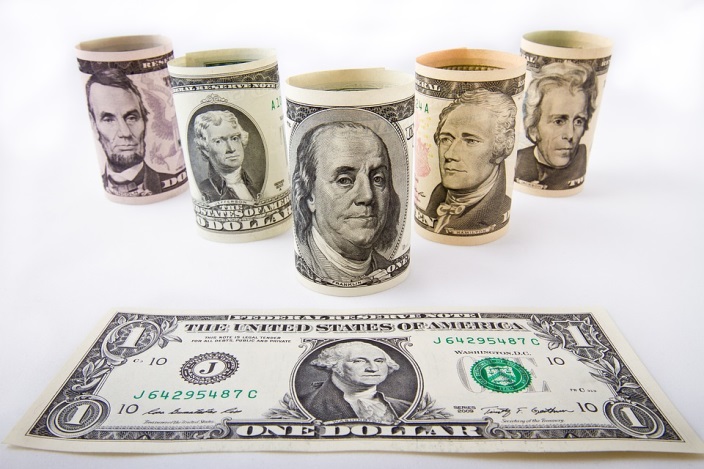 States around the country are changing their laws when it comes to making alimony a required part of divorce and while that seems fair for the changes in society over the last 4 decades, it certainly is not for people in a very specific situation. These changes really impact people that have given up their best working years to take care of the home. This certainly puts them at a disadvantage when they have to get back into the workforce and leaving them without a safety cushion is certainly unfair. However, this may be the situation you find yourself in. Luckily there are some strategies to take to prepare yourself for the change.
What to Do if You Don't Get Alimony
Probably the most effective strategy you should consider, if the court system is not looking so good for awarding you alimony, is asking for a lump sum instead.
This approach is often best because it seems to go with the flow of new legislation that has been passed to reform alimony laws. A lump sum puts a limit on the spouse for how much they have to give and if is it reasonable, then it will more than likely be awarded. You should, however, take a few things into consideration if you don't get alimony:
The spouse must have enough assets to make the payment.
You have a history of responsible spending habits.
You will receive financial advice on how to properly manage the sum.
Asking for a lump sum in lieu of alimony is probably the best course of action when you don't get alimony. You also lose the risk of a court overturning an alimony ruling if your spouse loses their job or becomes disabled. Ask your lawyer for more information about this option before making a decision.