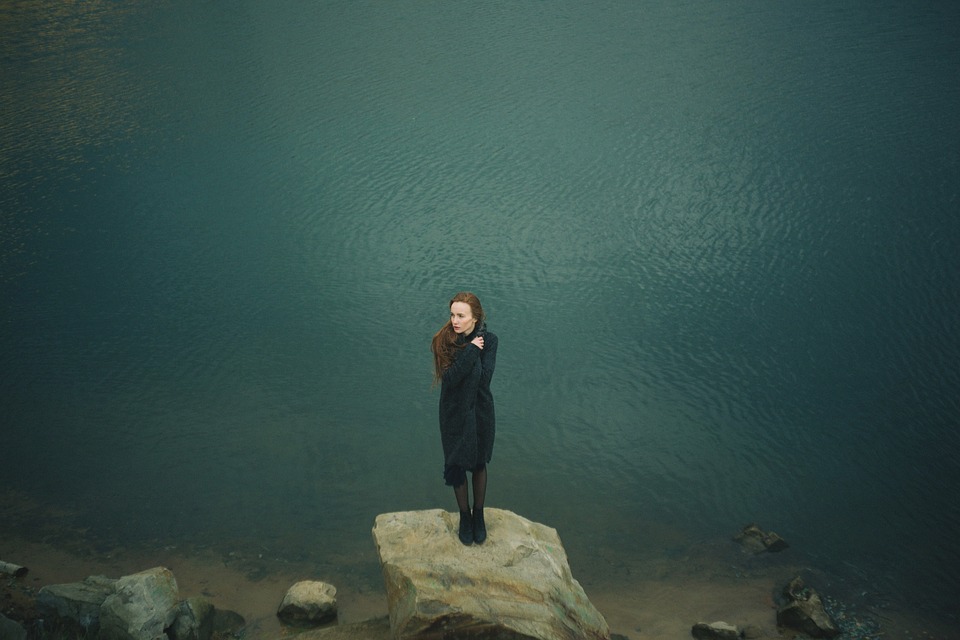 For most women, leaving a troubled marriage can bring relief. However, going through a divorce can be difficult. The end of any marriage is tough, but with the right choices, you can thrive. For divorced women, there are many types of aid available. Some financial aid for divorced women is also low-cost or free, depending on your situation.
Types of Assistance
Financial aid is not the only type of assistance provided. Assistance is provided in three areas: emotional support, financial assistance, and legal advice.
According to the U.S. Surgeon General, 30 to 40 percent of individuals experience depression and anxiety during a divorce. For this reason, emotional assistance for divorced women is extremely important. Financial relief can come in the form of a monthly stipend, but can also be counseling for women to cope and manage in a single-income household.
Financial aid can also include job training, especially for those who are re-entering the workforce after a long period of time. Besides financial assistance for women, inexpensive and sound legal advice is also crucial.
Importance of Timing
If you're going through a divorce, it's important to seek help and guidance immediately. Counseling with divorce support groups will aid you in managing the emotional roller coaster you're about to embark on. Seeking legal advice early and looking for agencies that provide financial assistance for recently divorced women will allow you to prepare for your future.
Where to Find Support
In most areas, there is free and low-cost financial assistance for women. Financial assistance can be obtained through the state or federal government and is based on your income. You may also receive rent assistance and food vouchers, depending on your situation.
There are also government resources for low-cost legal representation. Certain lawyers and counselors can give divorced women financial advice through a fee structure based on your income.