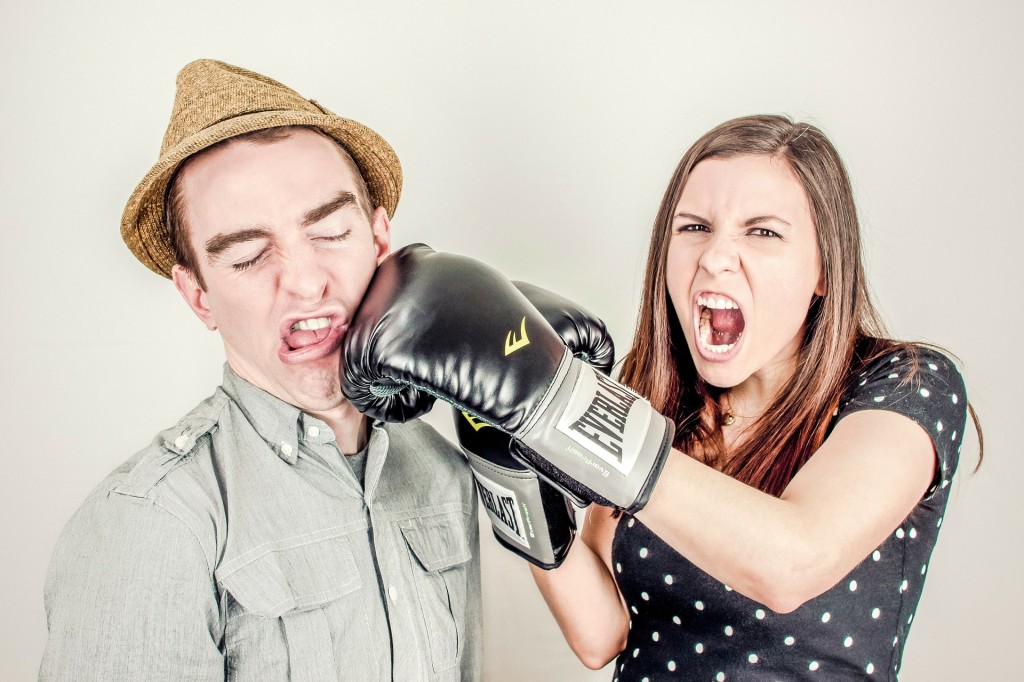 Divorce can be devastating whether you're a man or a woman, and there's bound to be deep emotional turmoil thrown in the mix of the long and complicated legal proceedings. Often, this is a recipe for disaster. For a man, a divorce is a life-changing event, fraught with financial pitfalls. Divorce will often leave a husband feeling depressed and totally alone. However, there are some ways to get support for your divorce. Read the following divorce advice and tips for men to help with your emotional and financial struggles during this rough period.
Why Men's Divorce Support is Essential
As with any emotionally charged issues, it's always helpful to have a divorce support system in place, whether from a friend or family member. It's important to only seek emotional support from your family and friends. Remember, they are not experts, but definitely let them into your life and tell them what's happening after you've found and spoken with a god lawyer.
In a divorce, a man's best and first option is a good divorce lawyer. There are actually quite a few law firms that specialize in helping men with divorce cases. They usually consist of male lawyers that tackle custody and settlements.
In many divorce cases, you may feel fear and anxiety of not being able to protect your assets and personal property. If there are children involved, then custody and visitation rights become of primary concern, especially when the courts seem to favor the mother when it comes to child custody issues. A men's divorce support lawyer will fight for your right to be a role-model in your child's life.
Men's Divorce Support Issues to Think About
Keep in mind that divorce is a legal issue, and not the time to let emotions prevail. Keeping a clear head and putting aside negative thoughts will let you think clearly and logically. The right attorney will give you the right support.
Divorce attorneys will also inform you of the laws in your state as they may differ from state to state.